Related companies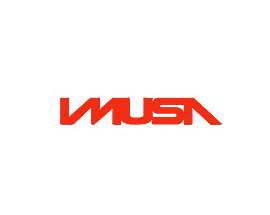 IMUSA
An Investment company that consists AGUNSA offices and affiliates in Central America, USA and Asia. Additionally, IMUSA provides bunkering services and the sale of shipping containers internationally.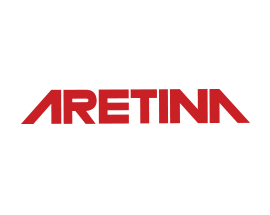 Aretina
Company operating in the ports of Guayaquil, Manta and Puerto Bolívar, Ecuador. Provides integrated logistics for cargo and containers operation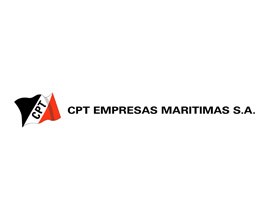 CPT
Maritime, port and logistics company that offers tugboat services, agency services for the salmon and fishing industry and coastal transport services for cargo, vehicles and passengers.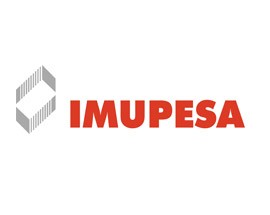 IMUPESA
Logistics services for multimodal storage.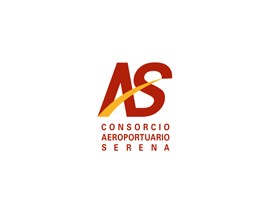 Aeropuerto La Serena
Concessionaire that manages Aerodromo La Florida airport in the city of La Serena, Chile.
Lipangue
Storage and handling of dangerous, flammable and packaged gases.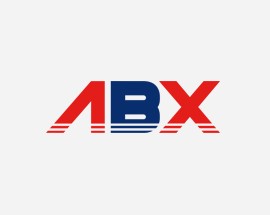 Bodegas AB Express S.A.
Warehousing infrastructure and trading platform for storage and Courier business administrations for International Airport of Santiago, along with a warehouse 6,000 m2 for import and export cargoes.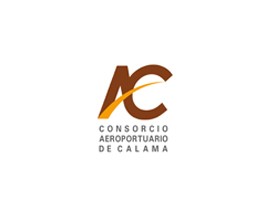 Aeropuerto Calama
Concessionaire that manages and operates the El Loa airport city of Calama, Chile.
Delivering excellence and quality to national and international passengers alike.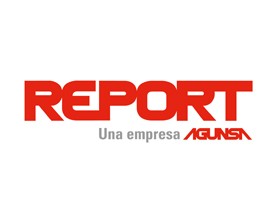 REPORT
Provides operational services in Chile for the mining industry, port terminals, warehouses and inventory management and technical maintenance among others.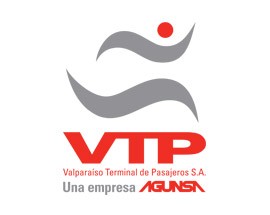 VTP
Operates, develops and manages concessions and infrastructure for embarcation and disembarcation of passengers and crew for the passenger cruise terminal in Valparaiso, Chile.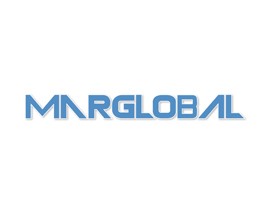 Marglobal
Provides general transport solutions, delivering the highest quality, value-added assistance to domestic and international trade by providing services to the transportation, loading docks and terminals.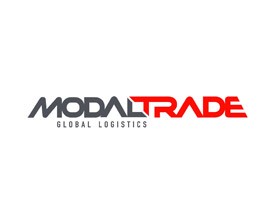 Modal trade
Shipping agency and Nvocc company that provides its customers with a comprehensive platform to address shipping, transport, logistics and distribution needs, and offers its services to import and export cargoes by sea, air and land.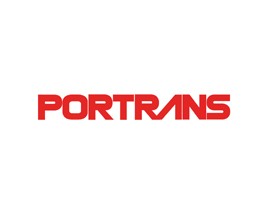 Portrans
Established in Ecuador, Portrans delivers quality services and excellence in the logistics process at the national level. Portrans has a team of skilled logistics experts that coordinate transport, storage and distribution.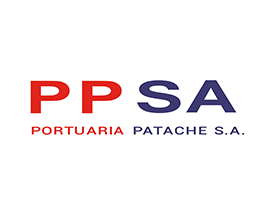 Portuaria Patache S.A.
PPSA maritime terminal management company Minera Patache (TMMP), assists unloading tasks of coal and salt shipments. Organizes and maintains the operation of storage yards and pier operation and maintenance.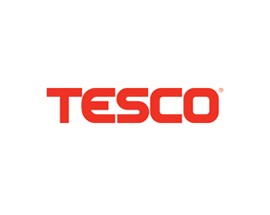 Tesco
Container terminal and rail cargo terminal.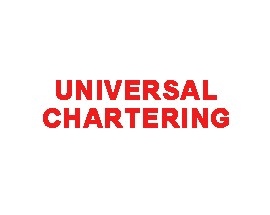 UNIVERSAL CHARTERINGd
Lease of ships